Now Hiring: Part Time Firefighters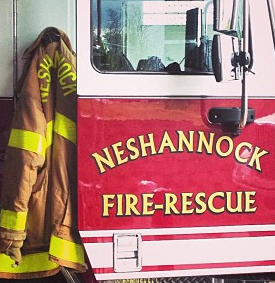 The Neshannock Township Volunteer Fire Company (NVFC) is excited to announce the open application period for the position of Part Time Firefighter/Emergency Medical Responder for weekday daylight shifts. Please visit neshannockfire.com/jobs to review a summary job description and apply online.
Interview and testing dates will be announced to qualified candidates. The NVFC intends to fill as many as four part time positions in this round of hiring.